OUR SCHOOLS
PERFORMANCE &
OFSTED REPORTS
"Under the guidance of Preston Hedges Trust, Parklands is flourishing. Leaders have swiftly brought about change and raised standards."
Pupils Outstripping National Targets
As a Trust we passionately believe that children should be given the very best start when they join our schools in Reception year. We are delighted therefore that recent figures released by Government show that the percentage of pupils leaving Reception class at our schools with a 'Good Level of Development' – known as GLD – is far exceeding national targets.
Our Year 4s have also enjoyed remarkable success in the recent multiplication check test. The number of pupils in Trust schools achieveing an outstanding 100% mark in the test was 20 percentage points higher than the national average.
We have always pursued the very best opportunities and highest outcomes for our children. Attainment in early years is consistently higher than average, children leave Year One as highly confident readers, and typically go on to make excellent above average progress throughout Key Stage One also, achieving at both age expected and greater depth levels.
Recent Year One Phonics screening performance was exceptional in all schools evidencing happy, confident early readers all round. We are rightly celebrating this achievement; proud not only of the children who worked so incredibly hard to reach this milestone, but also of their families, carers and of course, the highly skilled and creative teaching and leadership staff, who made it happen.
These excellent results put all Trust schools at the very top of the Phonics tables, well ahead of the 81% pre-pandemic UK average:
Through proven and rigorous learning structures, and 'whole school' approaches to wellbeing and personal development, Preston Hedges Trust students conclude their primary journey in Year Six as accomplished resilient learners, ready and excited for their step up to secondary education.
Year Six Students Outperform their Peers
Hot on the heels of brilliant Year One phonics news, we recently learned that that Key Stage Two attainment is exceptional Trust-wide this year. This means that our wonderful Year Six students, who experienced considerable disruption to learning during the pandemic, worked consistently to such a level that they outperformed their peers nationally.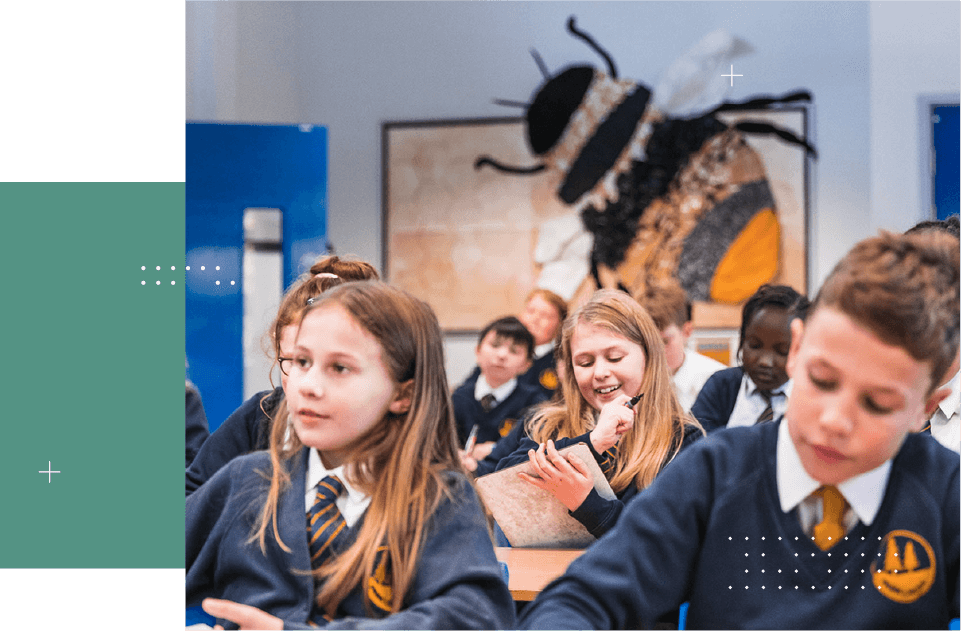 Thanks due not only to the children but also to staff, parents and carers who – as one big team – made it happen.
The first attainment statistics we have seen since 2019 (assessments were cancelled in 2020 and 2021 due to the pandemic) this data relates to year 6 pupils who took assessments in summer 2022.
The percentage of children reaching the expected standard in reading, writing and maths is 20% higher in the Trust's Northamptonshire and Milton Keynes schools than nationally, and attainment has not dropped during the pandemic. Whereas nationally it has.
We're bucking the trend at Preston Hedges Trust.
This is a vibrant school. There is a real buzz about the place. Pupils enjoy their learning and are proud of their school. They say: 'Everybody is together. We are like one big family.'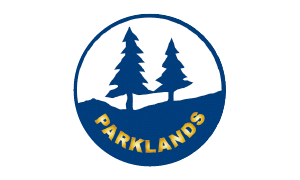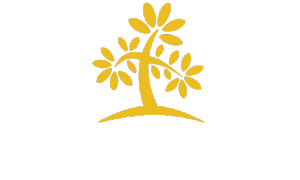 PRESTON HEDGES TRUST
Wootton Hope Drive, Wootton Fields, Northampton, NN4 6BU